Plastic Business Cards
Plastic business cards have converted the traditional cardboard card into a company profile where the plastic card can now promote your company's image as well as being your calling card.
Wide Range of Styles
Produced on various types of plastic, we can supply you with plastic cards ranging from clear plastic cards to laminated plastic cards. Being far more durable than cardboard the plastic business card is a constant record of your company's important details. The power of plastic cards in marketing is proving to be very successful.
UK Plastic Card Manufacturers
We offer a wide range of plastic card styles suitable for plastic business cards – why not call us now to discuss your requirements.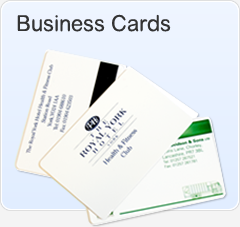 Latest News
16th Jun 2015
10th Oct 2011
6th Jan 2010